Alumni Create #PandemicChallenge to Help COVID-affected Individuals

Two SUNY Poly alumni have leveraged the success of their New York City-based, "Gents Remedy Podcast" and Instagram Live show to raise over $10,000 for charities and those impacted by COVID-19—all while showcasing front-line workers as role models for their viewers.
Rodney Amanfo, '14, and Walter Owusu, '15, who respectively earned Bachelor of Science degrees in Accounting and Biology, live about 40 minutes apart between the New York City boroughs of The Bronx and Brooklyn. They met at SUNY Poly and immediately clicked when they discovered they had something significant in common.
"We were both originally from Ghana, so since the first day I met him on campus, we've been friends ever since then," Amanfo said.
Following graduation, the friends began their podcast in 2018 which features discussions on a variety of topics. Following the COVID-19 pandemic in spring 2020, Owusu and Amanfo could no longer host the podcast together and decided to shift to Instagram Live where they could virtually interview guests.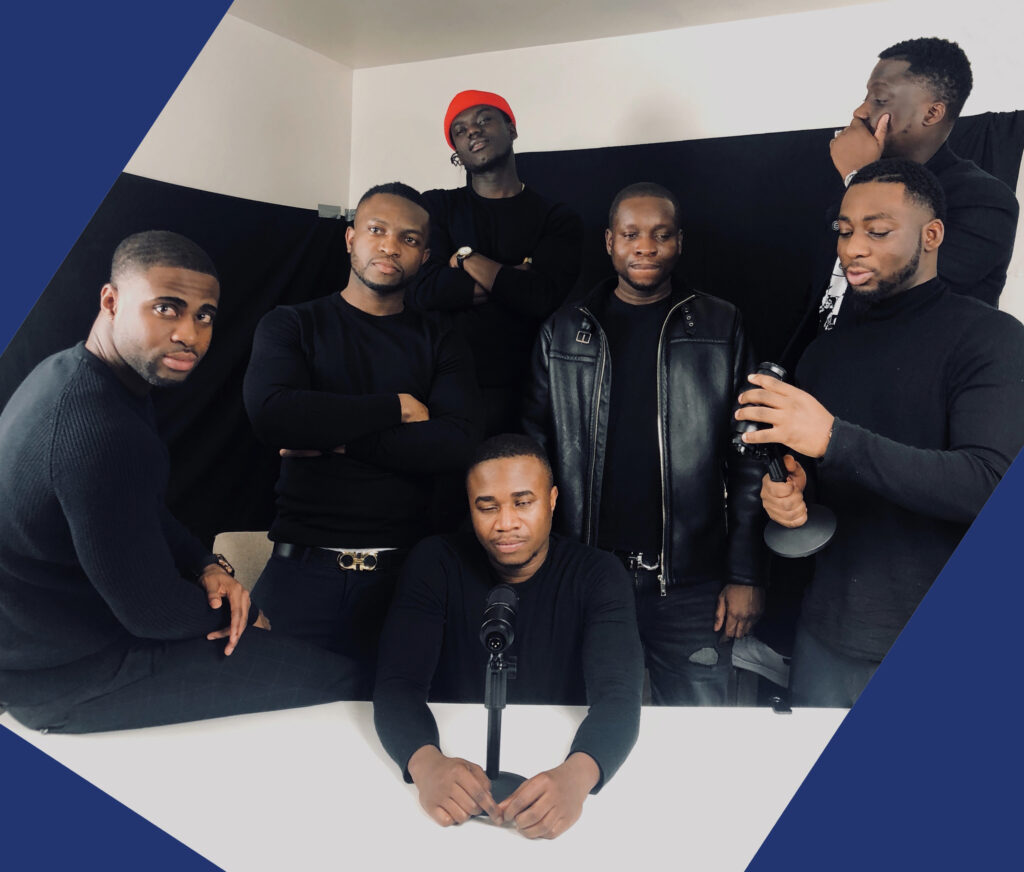 "Walter had a great idea to invite people doing good things in society to speak as role models for individuals going into different fields," Amanfo said, noting that guests included police officers, teachers, lawyers, and nurses.
Another friend of the SUNY Poly graduates, David Adu, came on the show and immediately increased traffic, taking things to the next level.
"He actually boosted the ratings," Amanfo said. "Because he was making people laugh, somebody sent in money to him as a 'thank you.'"
The group gave the donated money away, purchasing PPE materials like hand sanitizer and masks, and that's when they began the #PandemicChallenge to encourage listeners to donate money to allow them to help those most affected by the pandemic.
"We've turned this into a nonprofit," Owusu said.
The group, which has assisted 100 families in three months and raised over $10,000, has partnered with notable nonprofits like BLKHLTH, which has allowed them to go out into the streets and educate people on how to slow the spread of COVID-19 while distributing masks and hand sanitizer.
"Even when we were in school, we talked about being able to help people who are less fortunate," Owusu said. "We want to be able to go as far as we can, even if that means we have to go global."
If there's one thing Owusu is just as glad to mention, it's his alma mater.
I'm proud to be an alumnus, he said. "It's one of my proudest moments."