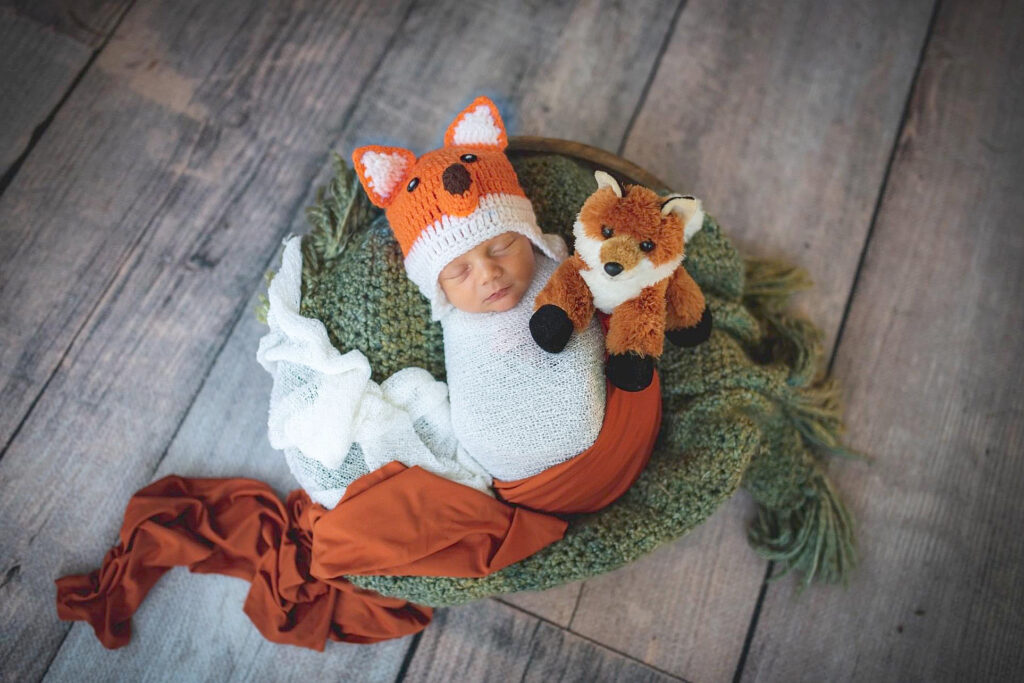 Brandon Meszko '13
welcomed a new baby boy named Jameson Joseph Meszko
on July 13, 2020, weighing 6 lbs 10 oz and 20" long.
1970s
Edward Ensley '79
retired as an assistant manager from Save-A-Lot after 15 years. He splits his time between Florida and Ecuador.
Frank J. Germonto '77
is the director of Business Development and Contracts at FermiTron, Inc. in Orlando, FL. He is also a Certified Professional in Contract Management.
Richard A. Hooker '79
has had eight patents issued in software and Electrical/Electronics Engineering.
1980s
Penney Belcher '81
has been working as an adult unit supervisor at the Interstate Compact Unit.
Keith Buckingham '81
is an investigator with the New York State Insurance Fund in Liverpool, NY.
Sandra M. Jones (Winick) '84
is an administrator with the New York State Office for People With Developmental Disabilities (NYS OPWDD) and has been employed with New York State for 41 years.
Robert Robinson '83
is a certified public accountant with Pinnacle Financial in Skokie, IL.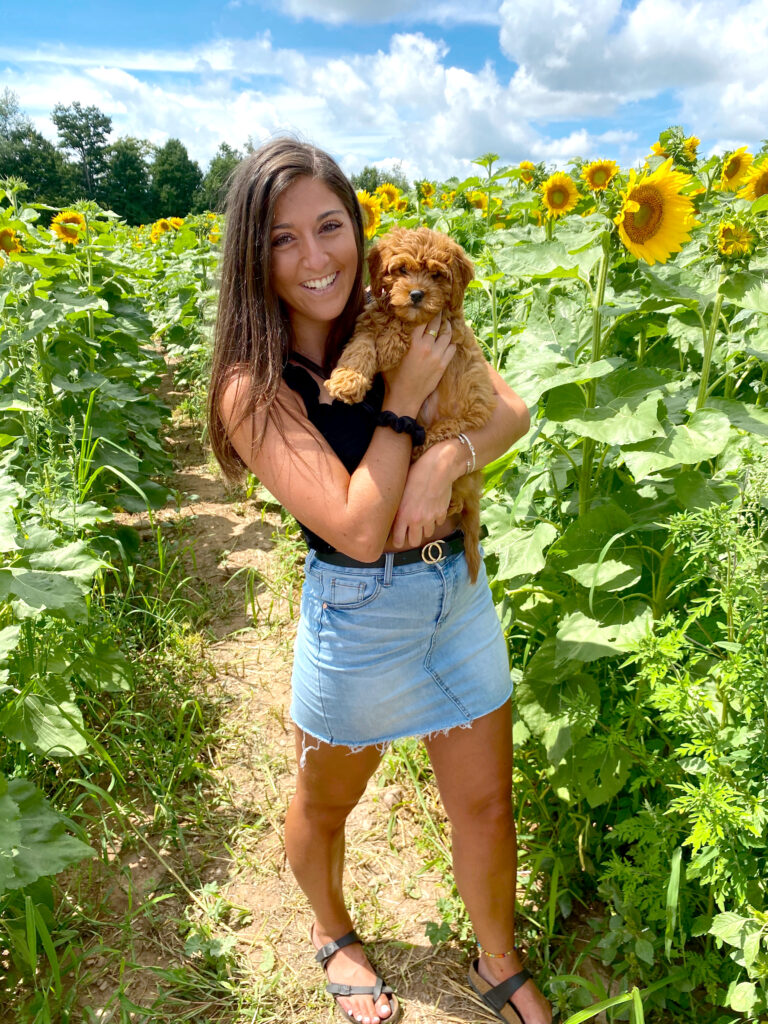 Alex LaGatta '19
has adopted a puppy named Louie and has accepted a new position as an ICU nurse at St. Elizabeth's Medical Center.
1990s
Michael J. Campos '93
reports he had a great visit to campus recently and was impressed with all of the changes. He hopes his daughter receives as great an education as he did at SUNY Polytechnic Institute. She loves science and technology and wants to be an astronaut like Sally Ride and Christina Koch.
Teresa Burton '99
is the past class president for URSA Space Systems.
Brenda (Kenyon) Episcopo '97 '02
received the Hall of Fame award that was instituted as part of the 25th anniversary celebration of the merger of the Bridgewater, Leonardsville and West Winfield Central Schools creating the Mount Markham Central School District. The award honors graduates from these schools who have distinguished themselves in a specific field of endeavor including civic affairs, humanitarian affairs or in activities that merit special recognition. Following is part of the induction presentation: Brenda has risen to become the President and Chief Executive Officer of the United Way of New York State. Dedicated to helping those in need, Brenda has provided leadership and support to initiatives that support the impoverished, families and children. Brenda is an outstanding executive, strategic planner and human resource strategist. Brenda has initiated multiple programs in the Mohawk Valley region including advocacy programs, anti-poverty, and connecting needy families to food, emergency supplies and services. Brenda has continued to give back to Mount Markham frequently serving as a guest speaker at career events. Brenda is a popular and powerful speaker and influencer. She has dedicated countless hours to mentoring young people and in particular young women. Brenda was recognized regionally as the Mohawk Valley Community & Humanitarian Woman of the Year. We are honored to induct Brenda into the Hall of Fame.
John M. Reale, Jr. '95
has been the executive director of the SUNY Polytechnic Institute Auxiliary Services Corporation since 2015.
2000s
Shaun Bowen '01
is currently working as a business analyst for Excellus Blue Cross Blue Shield in Utica, NY.
Lisa Williams '04
is currently a police dispatcher/ticket coordinator for the New York State Park Police in Jamesville, NY.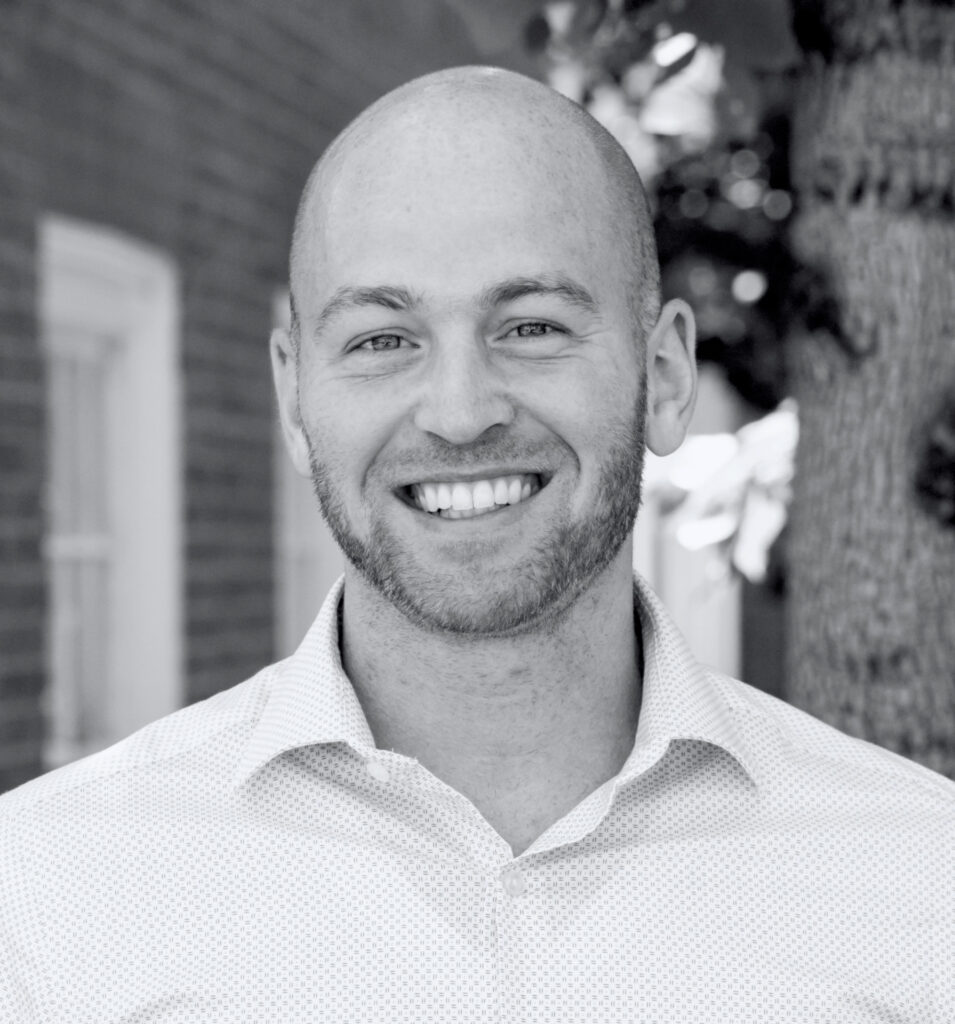 Paul J. Bonczek '16 is an electrical engineering PhD student and graduate research assistant at the University of Virginia. He has also published two papers to world leading conferences in control theory.
2010s
Gerard Benton '10 and Alexandra (Baer) Benton '12
have welcomed a baby boy, Lucas Alexander Benton on June 18, 2020.
Venkata Leela Aditya GOTTAPU '14
is a front end developer for Allstate Insurance in Tempe, AZ.
A. Carol Towers '12
is a community services worker for the Broome County Department of Social Services.
Jillian Christiano '19
is an assistant lead QA tester at Vicarious Visions in Albany, NY, a video game development company.
Justin Thomas Firsching '17
will continue his education at SUNY Polytechnic Institute this fall while working part-time as a software engineer.
Colin Henkler '19
is an etch process engineer at GlobalFoundries in Malta, NY.
Miguel Hernandez '19
is an aerospace design engineer at Quest Global in Windsor Locks, CT.
Soham Joshi '19
is a full stack Java developer at Florida Power and Light. Soham also achieved the goal of providing results of 100+CICD test cases and received a promotion at a senior post as a release handling.
Tucker Mogren '19
is a software engineer for IT Room Solutions in Utica, NY.
Taylor Rahn '19
is a PhD student, research assistant and teaching assistant in Molecular and Cellular Biology at Stony Brook University.
Elias Zeina '17 '19
is taking his business education to the culinary world where he manages his family's Lebanese restaurant, Zeina's Café. Elias is an aspiring restauranteur with plans to open another restaurant in the greater Utica area.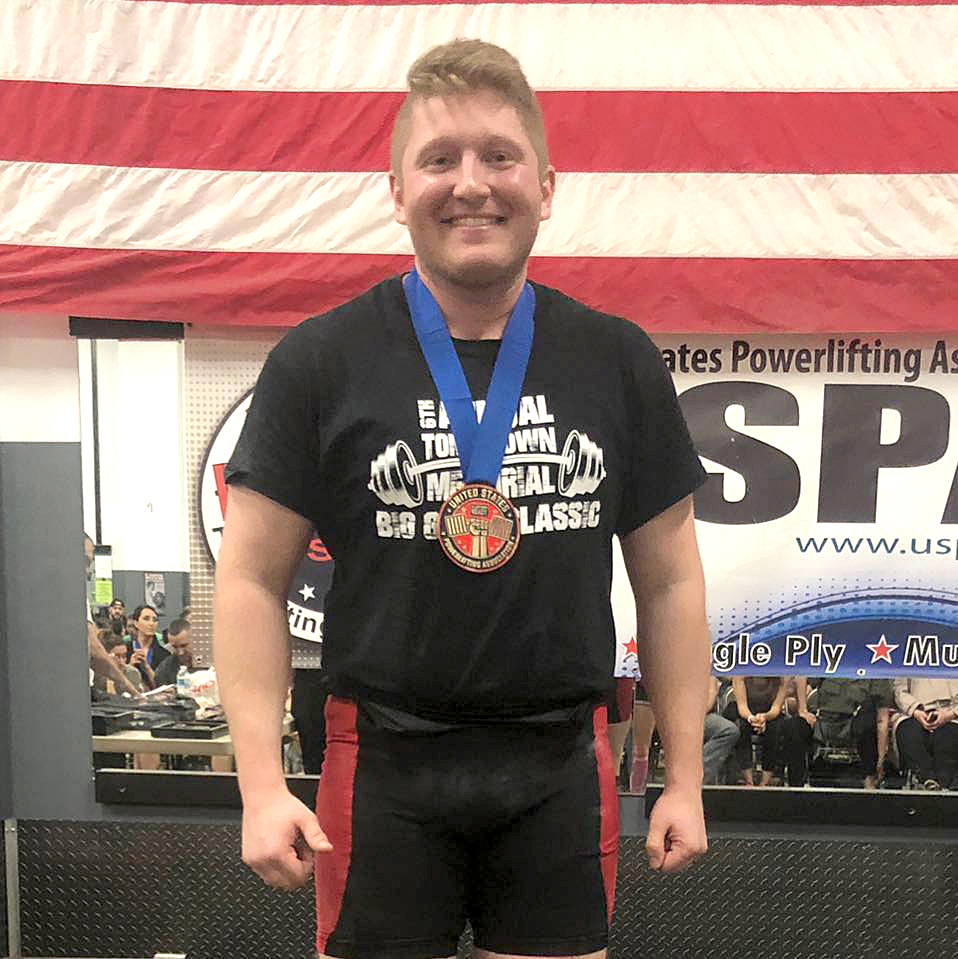 Mike Aiello '17 '19 is the digital outreach specialist at SUNY Poly. As part of his role, he helped create and implement a new program during the COVID-19 pandemic called Poly People Talks, a program that offers learning opportunities for alumni. Mike is also powerlifting with plans to head to a national stage through United States Powerlifting Association (USPA) in 2021 and a proud new member of the SUNY Poly Alumni committee.
2020s
Kristan Grande '20
is a family nurse practitioner at Mohawk Valley Cardiology, PC in Utica, NY. She also received her ANCC Board Certification.
Christopher Ham '20
was promoted to electrical engineer at Stainless Design Concepts in Saugerties, NY.
Connor Schultz '20
is a product engineer at Fulton Thermal Corporation in Pulaski, NY.