Class Notes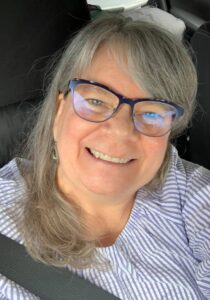 Cheryl B. "Fletch" Fletcher '82
I retired as a Business Education teacher after 32 years in 2015. Over the past year, I've been camping, kayaking, and biking quite a bit since travel has been limited.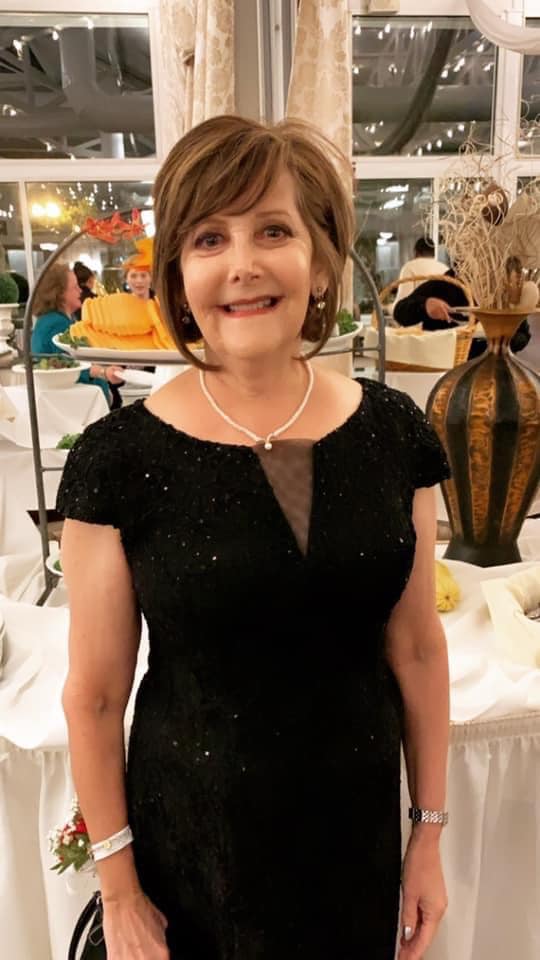 Sandra M. Winick Jones '84
B.S. in Nursing
Retired in 2020 after more than 41 years with New York State as an administrator with the Office for People with Developmental Disabilities. Now enjoying a more leisurely lifestyle (though mom to a 25-year-old daughter) and hope to travel!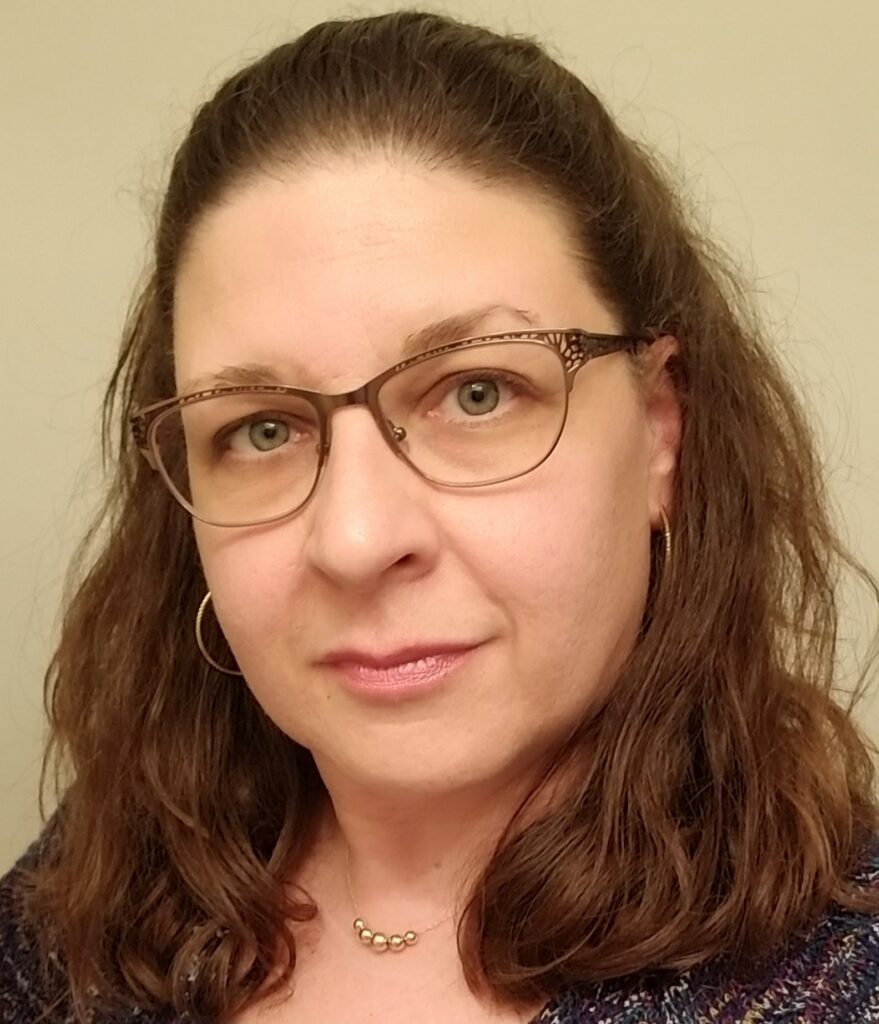 Patricia (Patti Claxton) Mythen '91
Accepted new position at Wellington Steele Associates and contracted by Wegmans Food Markets as an Agile Team Coach.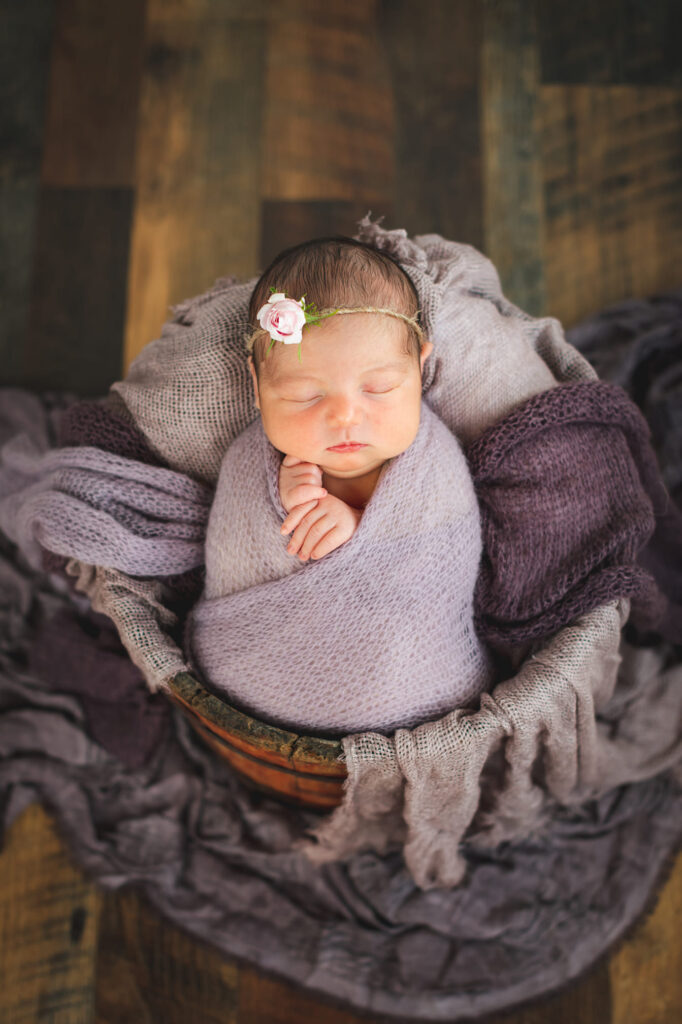 Amanda Myers '13
Had a baby girl in June (photo credit to my SUNY Poly classmate Kelley). Recently promoted at the Social Security Administration where I have worked for 7 years.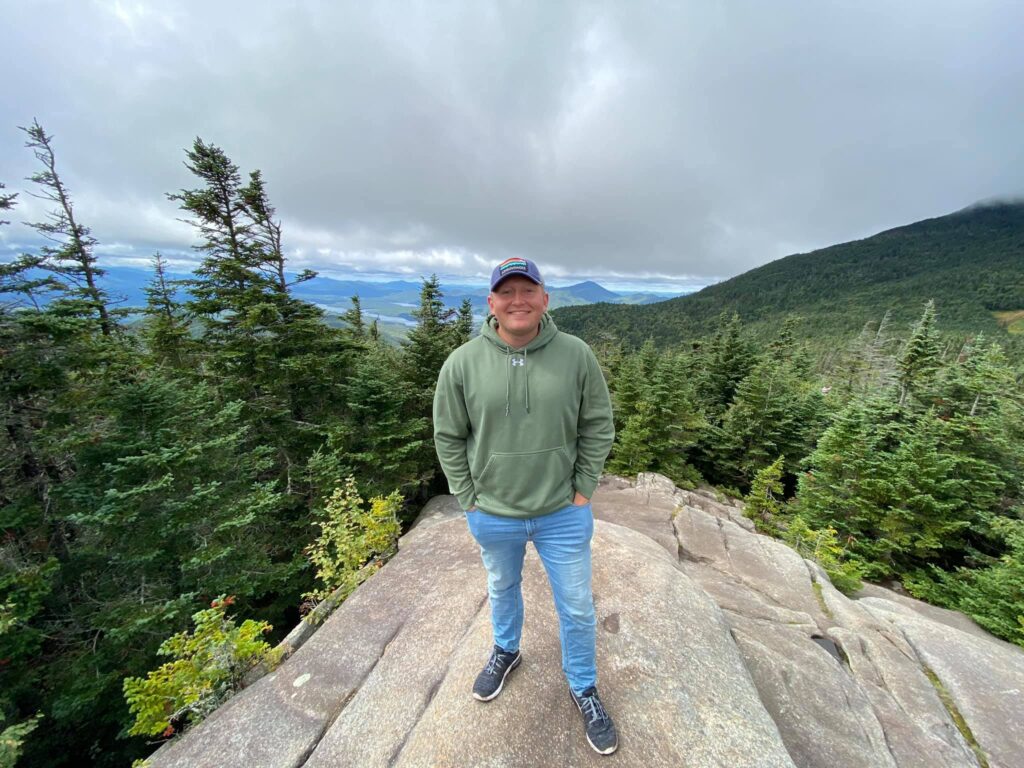 Mike Aiello '17 G'19
I recently got a house! I also am continuing work at SUNY Poly's Utica campus as the Digital Outreach Specialist. I am also competing in the United States Powerlifting Association (USPA) looking to attend the 2022 USPA Nationals this upcoming year.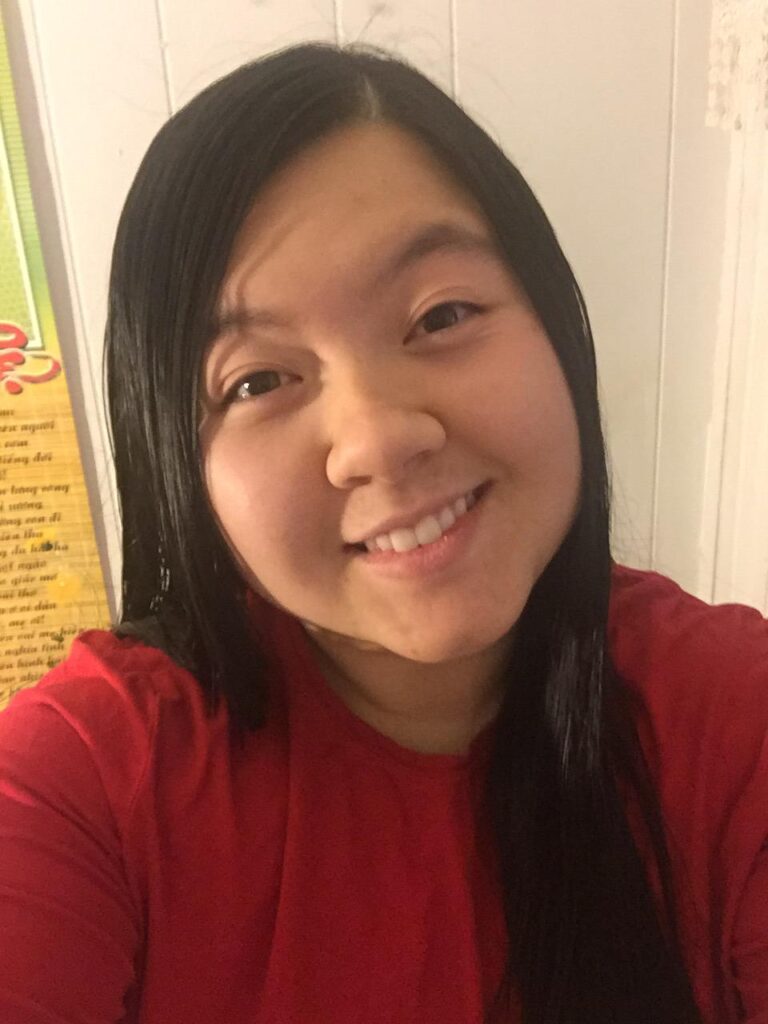 Jennifer Tran '18 G'19
My name is Jennifer Tran and I graduated from SUNY Poly with my Bachelor's in 2018 and my MBA in 2019! Since then, I worked as a CSR for a company called Alorica for almost a year. Then, I had to move to Missouri to be close to my mom's side of the family, for they longed to have my mom and I live with them. I've been living in Missouri for 5 months now, and was able to find a job right in my field of study, which was HR. I have been working as an HR Specialist for Ariel Premium Supply! I have the professors and advisors from SUNY Poly to thank for helping me grow into the career that I wanted! Much thanks to Lisa Berardino, Melissa Prest, Katie Matt, and Robert Edgell, for making it possible! Their love and passion for their jobs and knowledge they taught me helped me find the job that I love too.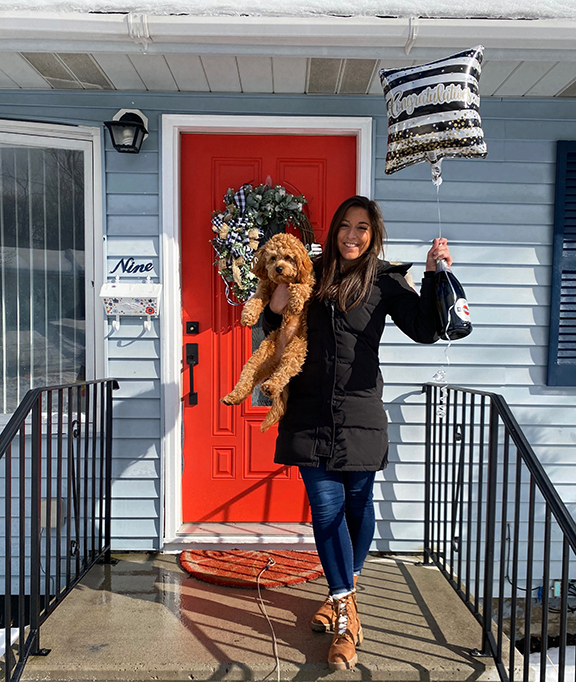 Alex LaGatta '19
I recently bought my first house! I also accepted a new position as a Registered Nurse in the Intensive Care Unit at St. Elizabeth's Medical Center.
James A. Hughes '82
James A. Hughes was recently elected President of the Essex County, NY Fire Advisory Board. Jim has served the Port Henry Fire Department for 36 years and is currently Fire Chief which he has held for 11 years. Jim also serves as a Deputy Fire Coordinator for Essex County Emergency Services.
Jonathan "JonnyCat" Ryan '90-'92 G'01
Love going to Saratoga, would love to see some old friends and play the ponies!
Gregory Paul Rindenello '92 G'06
M.S., M.B.A.
My name is Gregory Paul Rindenello and I graduated in 1992 with an MS in Management Science and an MBA in 2006. I was able to join the healthcare industry 4 months after receiving my MS Degree in 1992. I am currently an Executive Cardiovascular Sales Specialist for Johnson & Johnson. In the past year I was selected as the Upstate New York District Specialist of the Year and the District All-Star for Q1 of 2021. I was also selected to the J&J National Executive Council for the Cardiovascular Division.
Taylor Manley '19 G'20
I graduated from SUNY Poly with my Bachelor's in 2019 and my Master's in 2020! Since then, I have worked in public relations at Herkimer College as a graphic designer.