Professor Ronni Tichenor Publishes Book with Sister on Childhood Trauma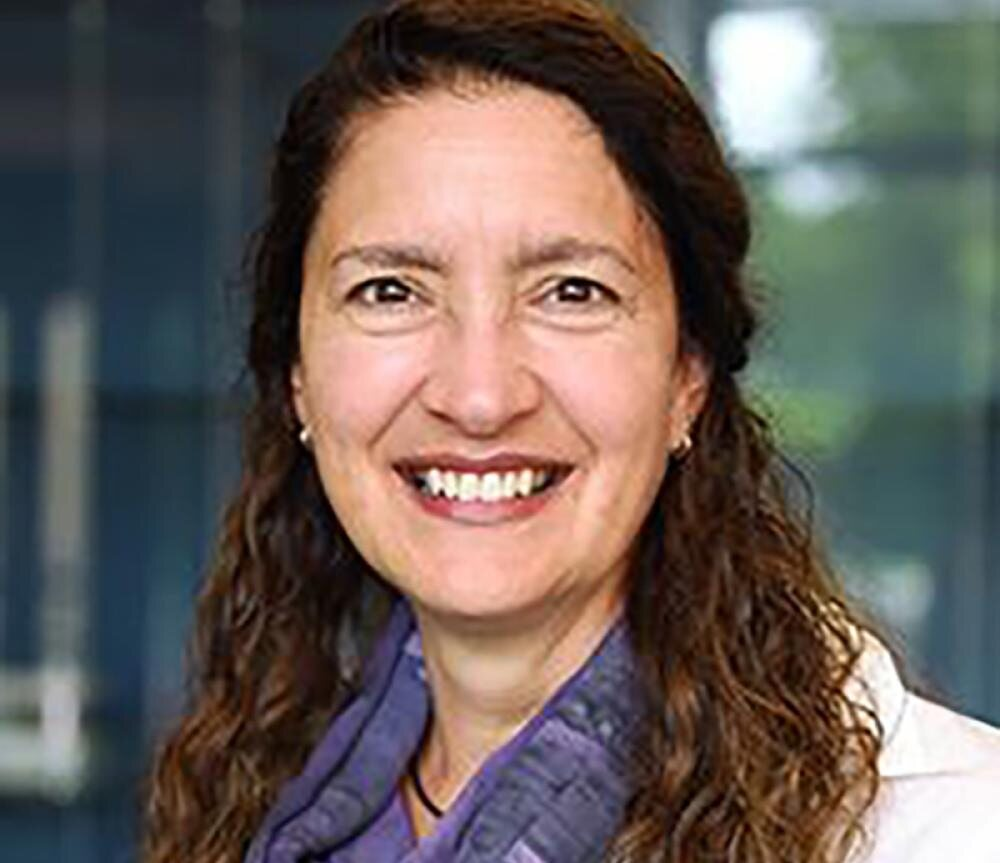 Professor Veronica (Ronni) Tichenor, with her sister, Jennie Weaver, a board-certified Family Nurse Practitioner with over 25 years of clinical experience in family practice and mental health, published a book, "Healing Begins With Us: Breaking the Cycle of Trauma and Abuse and Rebuilding the Sibling Bond."
"Healing Begins With Us" is the story of two sisters who weren't supposed to be friends. Ronni and Jennie grew up in a home with addiction, mental illness, and abuse issues that generated unhealthy dynamics and often pitted them against each other. In this book, they tell the raw truth about their childhood experiences, including the abuse that occurred between them. As they moved toward adulthood, they managed to come together and chart a path that allowed them to heal their relationship and break the cycle of inter-generational trauma and abuse in creating their own families. Using their personal and professional experience, they illuminate the dynamics in abusive homes, and present information that can help others who are looking to recover from their own painful upbringings or heal their sibling relationships.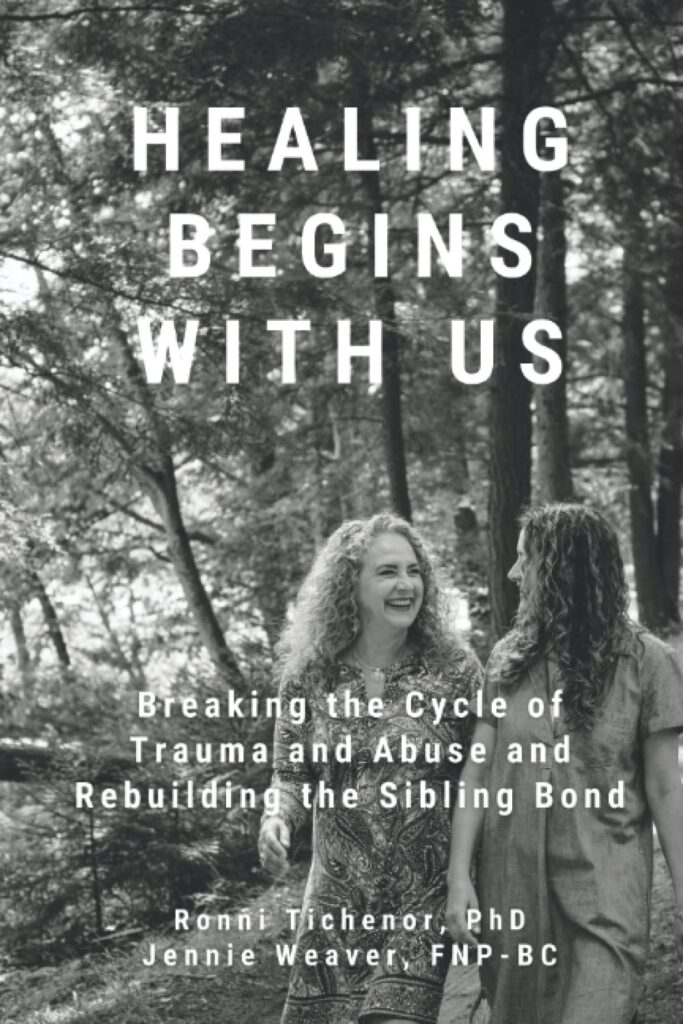 Learn more about the book here: Healing Begins With Us

They've have also written/published a number of short articles on topics related to adverse childhood experiences in popular media and have been interviewed on several podcasts and radio shows on trauma, health, and healing, including shows that broadcast from the west coast, Vancouver, BC, and the UK.