Maggie Clive '23

As a junior in high school, New Hartford native Maggie Clive was on the fence about whether she wanted to study nursing or engineering.
During that time period, the paternal side of her family would lose two of its pillars, her aunt and grandfather who passed away from breast cancer and melanoma, respectively.
"It hit our family very hard," she said.
Watching the nurses take care of them gave her a new perspective on the profession, as she saw it didn't just mean working in a hospital.
There was also a history of nurses within the Clive family.
Her aunt who had passed away, and her grandmother whom she never had the chance to meet, were both nurses.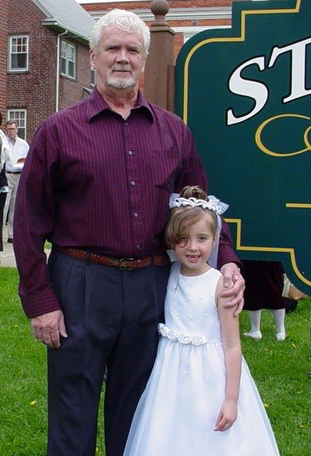 Clive's father would often tell her she was going to be a nurse one day and that she reminded him of his late mother.
He wouldn't be the only one to encourage her to consider the possibility.
Clive had also toyed around with the idea of being a veterinarian. As she helped her grandfather while he was ill, he asked her if she still wanted to work with pets.
She told him that she did, but he had another idea in mind, telling her, "You're going to work with people one day."
The more she reflected, the clearer her path forward became.
"All the nurses in our family took care of us and helped us cope and grieve," Clive noted. "I wanted to give back to them because they really made an impact on my life."
After deciding to pursue nursing, she narrowed her college search to SUNY Polytechnic Institute and another option in the Capital Region.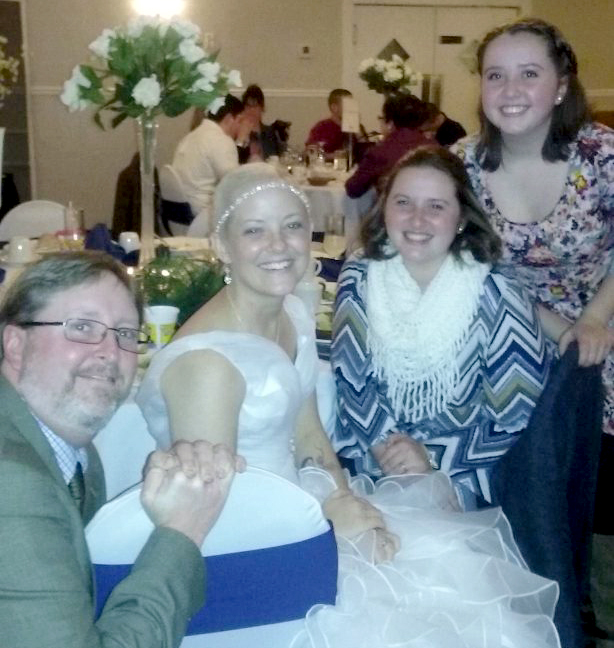 Not yet wanting to be away from family or accrue a large amount of debt, Clive chose SUNY Poly, where she could get a quality and affordable nursing education, make the short drive to campus and St. Elizabeth's for classes, then go home and be able to sleep in her own bed at night.
Since December, while finishing her degree, Clive has worked as a pediatric nurse in the hematology oncology unit at Upstate Medical in Syracuse, often taking the evening and overnight shifts. Many of the children are unable to sleep through the night, so she is able to give their parents, who are usually sleeping, a much needed break.
Clive also fights back against childhood cancer through the St. Baldrick's Foundation, raising funds and shaving her head to bring awareness to the important cause, which funds research that will hopefully help the kids she works with on a daily basis.
"They are my whole world," explained Clive, who continues her work at Upstate Medical post-graduation. "People always ask, 'how do you do it, working with these kids who are sick and not let it get to you?' It does get to me. When they pass away it is gut-wrenching because they became part of your family. What I've tried to do is treat them as kids. All they want to do is play games … they'll play with toys or my badge. We'll chase each other around the floor, hide and play. They still have right to be a kid and not stuck in a room bored and watching TV."
Reflecting on her experiences and education at SUNY Poly, Clive stated that she's really enjoyed her time at the university, and while mentioning the pandemic and time spent in the field, wishes in retrospect that she'd spent more time on campus.
 "When I was there, it was amazing," she said. "All of the nursing program [faculty] were very understanding and they really wanted to help you and see you get through. If you went to them and asked for help and actively wanted to do better, they were very supportive of you."