SUNY Poly Participating in Mohawk Valley Gives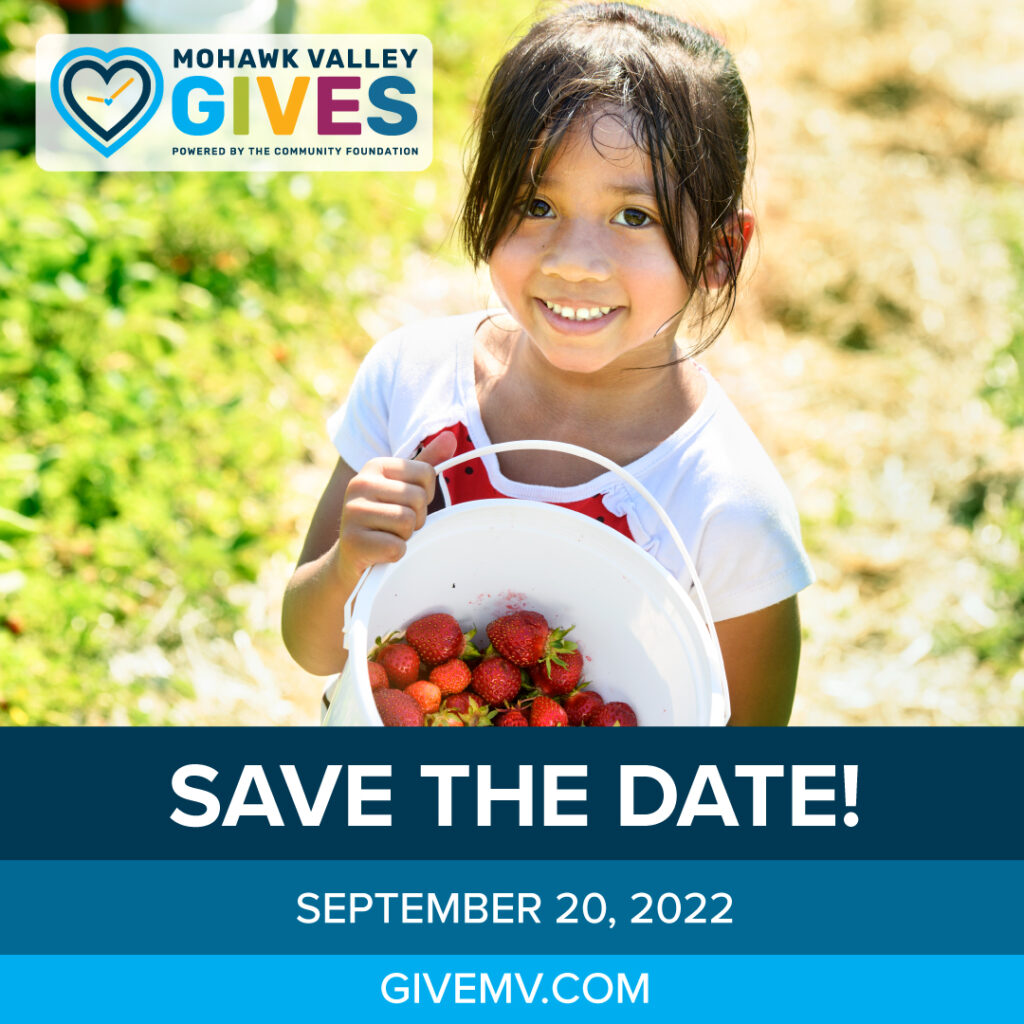 Mohawk Valley Gives is a unique and partner-centered day of giving powered by the Community Foundation of Herkimer and Oneida Counties to foster local philanthropy for nonprofit organizations serving the two counties. The giving day commemorates the Community Foundation's 70th anniversary as a way to give back to support this great community!
The SUNY Poly Foundation will be proudly participating to help raise unrestricted dollars to support our biggest needs, and be placed in the running for several prizes and incentives that will be awarded throughout the day.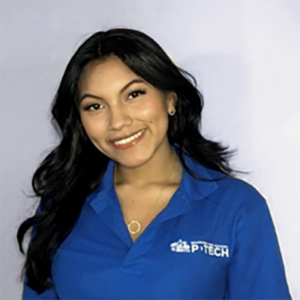 Meet our student Zoila Loja Gomez
Being the first-generation immigrant woman going to college in my family has been overwhelming and at times stressful, so I cannot express my gratitude enough. I want you to know that your generous support will help me achieve my dreams of pursuing a career in STEM. After college and a few years in the field of Cybersecurity, my goal is to open a consulting company and to make a positive impact on the world.
Donors will have the opportunity to engage with local causes they care about by sponsoring prizes, starting a fundraiser to share with friends, family, and colleagues, or simply making a donation to the SUNY Poly Foundation on the big day!
Whatever part you play, YOU will help us make a difference. Join us on September 20, 2022 to show everyone that Mohawk Valley Gives!
Support today and learn more by visiting sunypoly.edu/foundation/mohawk-valley-gives